The COVID-19 pandemic is progressing at alarming speeds and it can sometimes be difficult to keep up with all developments. 
This dedicated page aims to pro-actively house all key relevant information, ensuring you are kept up to speed on matters that may affect you and your business. 
During this time, we will continue to provide you with the same high-quality level of client service and security as always and we remain available at all times, albeit remotely for the timebeing. We are at your disposal for any questions or concerns and, in the meantime, will continue to ensure that our clients remain at the centre of our organisation.
Useful links 
Luxembourg government – Regular updates 
Luxembourg government – COVID-19 dedicated page
Luxembourg Chamber of Commerce
Union des Entreprises Luxembourgeoises (UEL) 
CONTACT US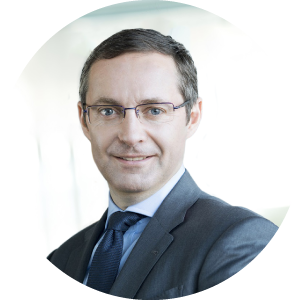 Keith O'Donnell
Managing Partner
Email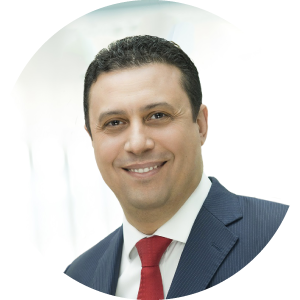 Fatah Boudjelida
Managing Partner - Operations
Email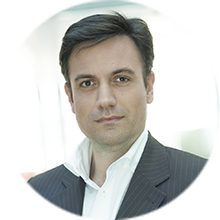 Jean-Michel Chamonard
Managing Partner - ATOZ Services
Email