With our Regulatory Watch, we propose bespoke independent regulatory watch and related advice services that aims to provide comfort to management teams of regulated entities. By seeking systematic and independent regulatory advice, and keeping records of discussions with ATOZ, the management will be able to demonstrate that they have taken into account regulatory changes which impact their business. In other words, our Regulatory Watch service facilitate informed decision-making on matters regarding regulatory concerns and substance for investment vehicles by providing, among others:
a physical presence
presentation of the latest EU and Luxembourg regulatory updates
provision of support documents and market intelligence drawn from clients' experiences
automatic subscription to our newsflash distribution list
Our Regulatory Watch is one of the services we offer through our Asset Management Advisory team. To visit the Asset Management Advisory page, please click here. 
CONTACT US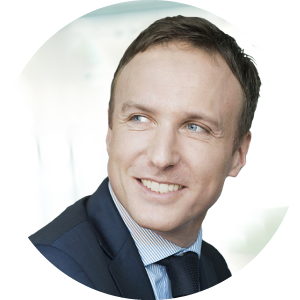 Jeremie Schaeffer
Partner
jeremie.schaeffer@atoz.lu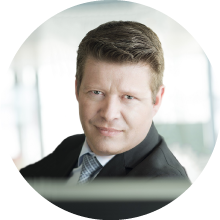 Nicolas Cuisset
Partner
nicolas.cuisset@atoz.lu