We advise our clients on how to optimise the financing and structuring of their business ventures. We provide a range of Corporate Finance services to clients involved in Mergers & Acquisitions, restructurings and other complex situations requiring sophisticated financial expertise. With extensive knowledge of the financial marketplace and deep understanding of operations from years of hands-on experience, ATOZ offers independent advice and a holistic approach designed to maximise value.
Our services include valuation, due diligence, negotiation, documentation and, ultimately, execution. Having a thorough understanding of the broad market complexities, international regulatory intricacies and subtle nuances that can make or break a deal, we guide clients through the process from conception to closing.
During restructuring situations, we assist clients in negotiations with lenders, debt holders and other stakeholders in a way that builds consensus and facilitates progress. We devise and implement new, solid capital structures designed to support the company's goals.
Whether in anticipation of a specific event or simply preparing for the future, we also work closely with clients on an ongoing basis to evaluate financial needs and identify gaps in financial scenarios. After determining the appropriate course of action, we help clients source financing to fill gaps and meet objectives. We support investors in their due diligence to acquire an interest in privately held companies, and accompany those investors until they exit. Many family-owned businesses face succession questions. We assist the owners-operators in their choices to realise enterprise value by choosing the right course of action.
ATOZ Corporate Finance Services include:
Mergers & Acquisitions (buy & sell)
Valuation
Restructuring
Financial due diligence
Financial modelling
CONTACT US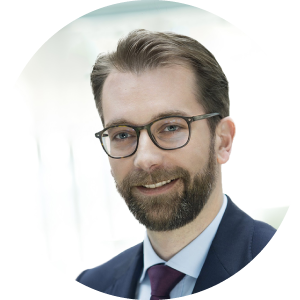 Christophe Darche
Partner- Head of Corporate Finance
christophe.darche@atoz.lu