What is DAC6?
On 25 May 2018, the ECOFIN Council adopted the 6th Directive on Administrative Cooperation, commonly called DAC6, which requires so-called tax intermediaries to report certain "cross-border arrangements" that contain at least one of the hallmarks (characteristics or features of cross-border arrangements) defined in the Directive.
DAC6 requires EU Member States to introduce, in their national law, mandatory disclosure rules for cross-border arrangements. The new Directive was inspired by the Final Report on Action 12 of the OECD Base Erosion and Profit Shifting, or BEPS Project, providing recommendations regarding the design of mandatory disclosure rules for aggressive and abusive transactions, arrangements or structures.
Find out more by reading our related articles below.
Our IT solution
Open architecture. Multi-jurisdictional. Collaborative.
Connecting intermediaries and taxpayers through seamless coordination and communication. 
Hosted under ATOZ Solutions, DAC6Connect© is a web application whose purposes are to identify transactions likely to be reported within the framework of the DAC6 directive, to help taxpayers and intermediaries comply with their DAC6 reporting obligations by allowing them to individually assess whether a cross-border arrangement is reportable and, where applicable, to allocate the reporting obligation onto one designated intermediary.
 

Explore DAC6Connect© by visiting our dedicated website: http://www.dac6connect.com/
The DAC6Connect© mobile app is now available for free download on both Google and Apple stores!
Click on one of the below buttons to access the download.
CONTACT US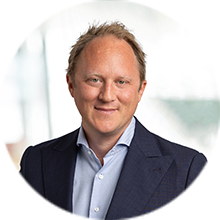 Romain Tiffon
Partner
romain.tiffon@atoz.lu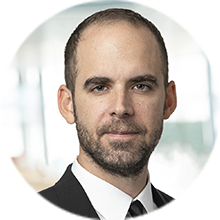 Jonathan Meyer
Head of ATOZ Solutions
jonathan.meyer@atoz-digital.lu