The Luxembourg Real Estate market is in a period of rapid growth and evolution. Transactions are becoming increasingly complicated to manage as investors and service providers must work together on complex files over multiple jurisdictions. Lawyers, tax advisers, accountants and other professionals each have an important role to play. Inefficiencies in coordination, communication and organisation between parties can become a costly task that, in the end, is passed on to the client.  
In response to our clients' need to make sure that their Luxembourg real estate transactions run smoothly and efficiently, ATOZ has partnered with the law firm Luther Luxembourg to develop a comprehensive offer which brings everything (and everyone) together under one roof. From a single point of contact, clients have the key to a full range of services at each step in the life cycle of their transaction, including:
Deal structuring
Pre-contractual arrangements
Due diligence
Financing
Sale & acquisition agreements
Closing
Project development
Resale
The close collaboration between ATOZ' experienced tax advisers and Luther's seasoned corporate and real estate lawyers fosters multidisciplinary, sound expertise, enabling us to offer this fully integrated real estate practice. With a track record spanning both domestic and international property transactions and including cross-border tax structuring of the acquisition as well as project management, ATOZ and Luther provide a unique structuring and implementation solution for the acquisition of real assets located in Luxembourg. 
CONTACT US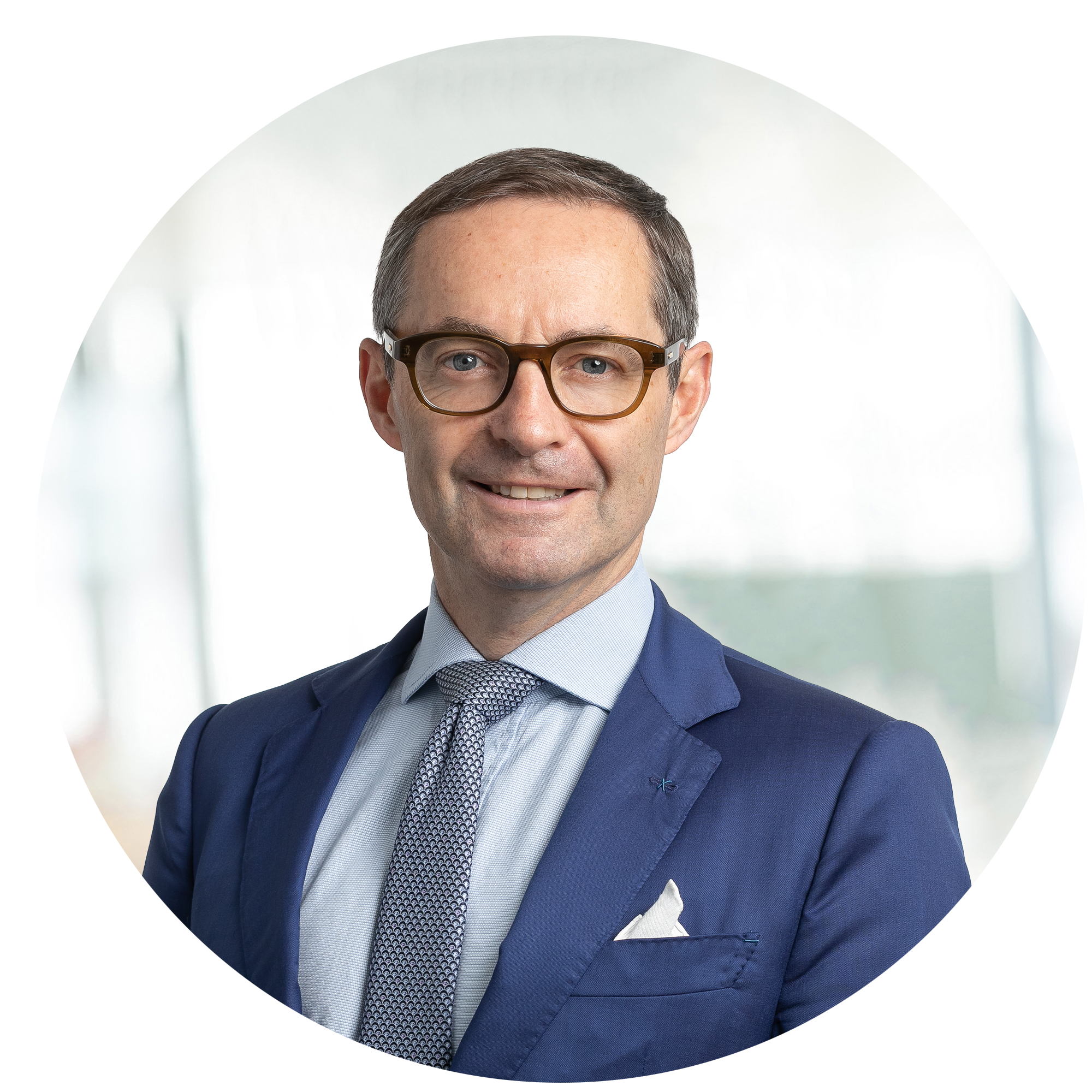 Keith O'Donnell
Managing Partner
ATOZ Tax Advisers
Email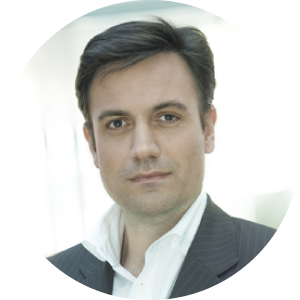 Jean-Michel Chamonard
Managing Partner
ATOZ Services
Email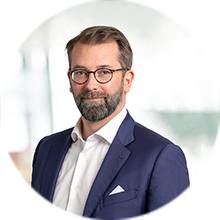 Christophe Darche
Partner
ATOZ Services
Email